Professional Certified Executive Coach
Chronic stress and the tyranny of the urgent must be replaced by leadership that:
Provides safety for others
Facilitates differentiation
Creates connection and belonging in the organization
Facilitates effective learning
Promotes growth at the edge of chaos
Watch Dr. Sunnie's Harvard Business Review video: Based on her HBR article published in March, 2016.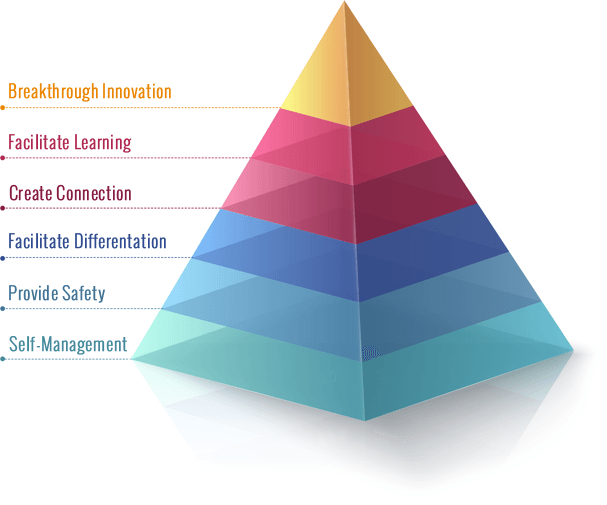 Most leadership development approaches have three major limitations
They do not consider what is happening in the business environment, the learning is temporary or limited in scope, and there is no quantifiable ROI from the change.
Dr. Sunnie Giles' approach resolves all of these issues. Her program: (1) starts with the systems of which they are part to define why leaders need to change (to succeed in an increasingly complex environment), (2) delivers permanent change using advanced neuroscience techniques and (3) quantifies the impact of various leadership competencies in their leaders on the salary people are willing to forego or demand to be paid additionally.
Permanent change is facilitated by solving the root cause of errors using neuroscience and a systems approach targeting the whole system, not just parts of the system.
Take Dr. Sunnie's Leadership Assessment
Sign up for Dr. Sunnie's monthly newsletter
Take Dr. Sunnie's FREE Leadership Assessment
Thank you for your interest. You will receive a complimentary leadership assessment vis-à-vis other global leaders and understand your strengths, developmental needs, and your leadership style. It takes 20 minutes to complete. Please complete the following form.
Quantum Leadership Helps Today's Leaders
Create breakthrough innovation
Make permanent changes in desired leadership competencies
Produce quantifiable business impact through change
Win and thrive in an increasingly complex world
Identify and remove subconscious barriers to optimal performance
Resolve workplace conflict and communication gaps
Produce high-functioning, collaborative teams with minimal politics
Generate fundamental paradigm shifts