"We are unaware of our subconscious mental frames that limit our potential. Awakening to see and replacing these mental frames is the first step to breakthrough change."
— Dr. Sunnie Giles
Executive Coaching
Who needs it? The top performers in every field rely on coaches and experts to help keep them at the top of their game.
Athletes, actors, politicians and business leaders alike rely on external coaches and advisers to help hone their strengths and provide objective yet caring insight into areas where they are unaware, along with proven strategies and tools for tangible improvement. Dr. Sunnie specializes in helping guide leaders in business, government and the military to win despite increasingly complex challenges.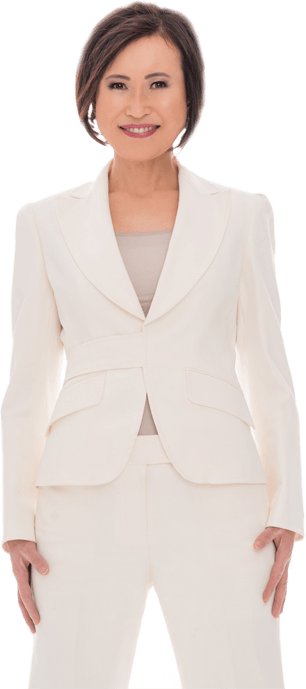 Quantum Leadership Coaching
If you're an executive who wants to improve your ability to effectively lead teams, communicate powerfully, stimulate innovation, develop the strategic and systemic thinking required to predict future trends, and create harmony and balance, Quantum Leadership Coaching is for you.
Quantum Leadership Consulting and Training
What Is Quantum Leadership?
Quantum Leadership provides connection and facilitates growth as individuals and an organization.
It is a set of leadership competencies that transform leaders and organizations to stimulate innovation based on solid neuroscience and complex adaptive systems research. It starts with effective self-management, provides safety for others, facilitates differentiation leading to deep connection among the team; then facilitates learning and growth. When feeling safe and connected, people can unleash their innate genius for innovation, intelligence, and capacity for learning and pursuit of excellence.
Take Dr. Sunnie's Leadership Assessment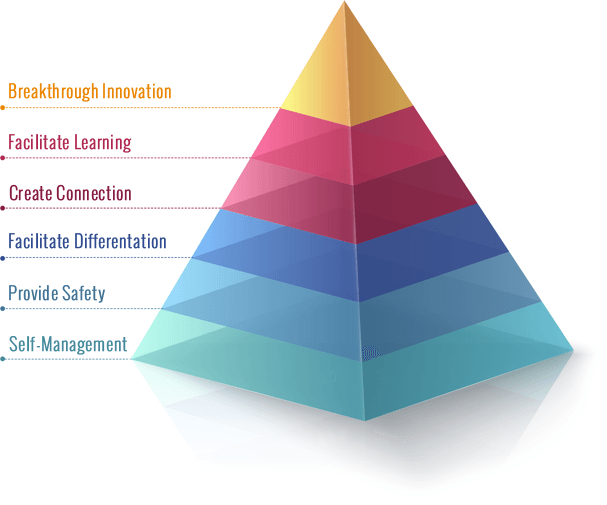 Coaching Methodologies
Dr. Sunnie's coaching methodologies and tools help transform managers into effective leaders that can thrive in today's complex, fast-paced, unpredictable business environment. Her approach is comprised of: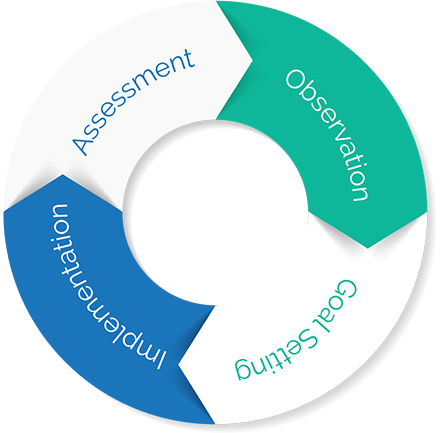 1. Assessment
Dr. Sunnie conducts a comprehensive assessment of the executive's current competencies and attributes using a proprietary Quantum Leadership Inventory as well as the Management Research Group's suite of assessment tools and 360 feedback (www.mrg.com). Leaders will also receive their leadership profile vis-à-vis other global leaders in our research database.
2. Observation
Dr. Sunnie observes the client and/or team in meetings and via phone and email communications, and she distills key patterns where she can quickly facilitate change. She also synthesizes qualitative feedback from the client's key stakeholders through phone or face-to-face interviews.
3. Goal Setting
After reviewing the assessment results, Dr. Sunnie presents her analysis of the situation and works with the client and/or team to prioritize and co-create goals on which to focus their efforts.
4. Implementation
Dr. Sunnie works with the client during weekly coaching sessions to increase self-awareness, self-management, other-awareness and other-management skills using real-life situations, role plays, visualizations and psychosomatic exercises.
5. Post-Assessment
Dr. Sunnie's proven approach produces tangible results. The post-assessment quantifies the business impact. Her work is designed to turn out quantum leaders well-equipped to succeed in today's complex and fast paced environment.
Satisfaction Guaranteed
Dr. Sunnie is so confident about the effectiveness of her program that she offers a satisfaction guarantee. You will be totally delighted with the results – guaranteed.
Schedule an Inquiry with Dr. Sunnie
Team Coaching
Based on the same foundation and methodology above, Dr. Sunnie helps dramatically improve her clients' team dynamics and produce peak performance. Any inter-team conflict that impedes full success of the team can be transformed into collaboration and cohesion, which is powerful in situations that call for better team integration, such as M&A or restructuring.
Team members will improve communication effectiveness, team cohesion and employee engagement as well as reduce turnover intent, bullying and harassment, a significant liability exposure for many organizations.
Like families or any other groups of individuals, teams can be high functioning, dysfunctional or somewhere in between. Whether your team is working through a difficult merger and acquisition, a downsizing, a reorganization or a change in leadership, Dr. Sunnie can help you get your team back on track for optimized performance, growth and connection.
Schedule an Inquiry with Dr. Sunnie
Sign up for Dr. Sunnie's monthly newsletter